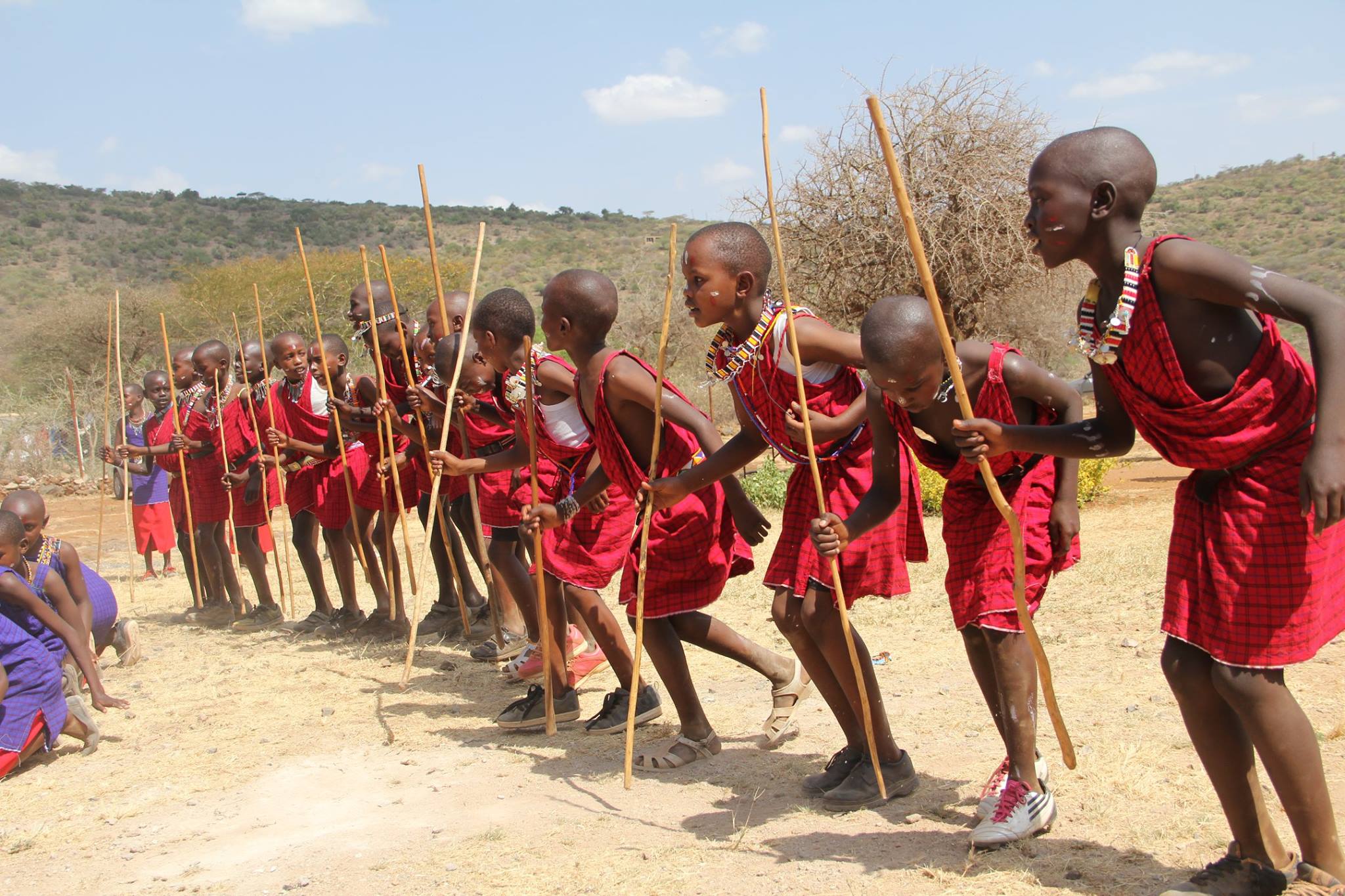 During 2018 Black Malaika will donate 10% of each purchase to the Osiligi charity.
Osiligi Charity is working in the Maasai areas of Kenya helping families out of poverty through education, health and local clean water and by assisting people to become more economically active.  Helping Kenya and Africa help itself is their main objective.
They are a team of volunteers with no salaries or costs thus 100% of monies they receive go to the projects in Kenya.
Osiligi – the Maasai word for 'hope' – is the Charity's objective of providing hope to this community.
Charity projects
Their projects help people have better health, more skills or more productive time, so helping to reduce the cycle of poverty.
These include:
Why was the charity started?
The charity was started to help the Osiligi Maasai Warriors' community in Southern Kenya. Most of the Charity's projects are in the  100 square miles  around the Warriors' community, but some, such as the pump repair project are across Kenya. The Warriors tour the UK yearly performing their songs,  tribal ceremonies and educating people about their community.
Projects for 2018
This short video gives an overview of the charity's work in Maasai Kenya:
More information about Osiligi Charity: